Back on the Agenda? Industrial Policy revisited Conference – July 2018

The 2018 Cambridge Journal of Regions, Economy and Society Conference was on the topic of 'Industrial Policy' and was held on 12-13 July 2018 at St Catharine's College, Cambridge.
After years of disrepute in several countries, Industrial Policy (IP) is back in vogue of late at regional, national and international levels, driven by concerns over competitiveness, globalisation, de-industrialisation, unemployment and, in the European case, by comparatively slow growth. Modern industrial policy is a broad concept and has moved beyond entailing specific industrial policies (that aim to improve the competitiveness of particular firms and sectors); rather, it is increasingly viewed as the architecture through which the state enables businesses and people to acquire new capabilities to enhance growth and socio-economic development within geographical places. A selection of the papers from the conference will be published in the Cambridge journal of Regions, Economy and Society.
The conference themes included:
The role of industrial policy in addressing societal challenges
Developing place-based industrial policies
Enhancing competitiveness through industrial policy
Fostering innovation through industrial policy
How can notions such as Smart Specialisation, Industry 4.0 and Entrepreneurial Ecosystems inform effective industrial policies?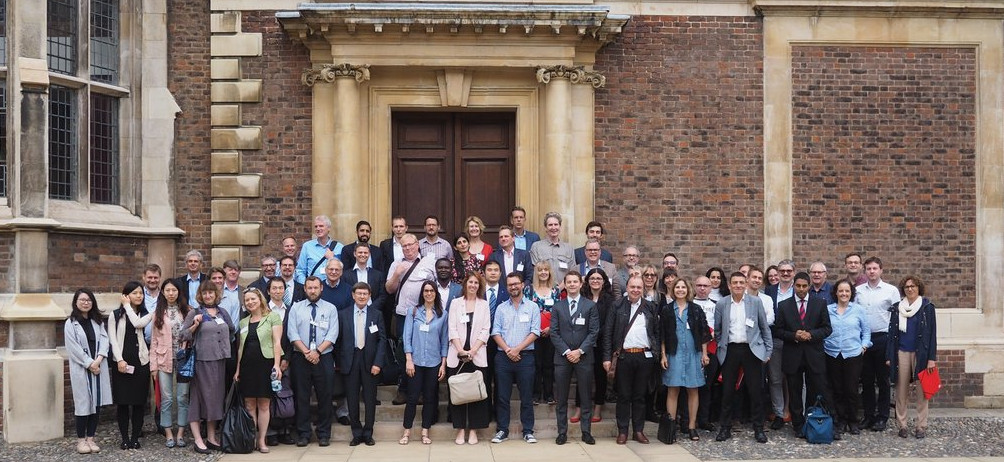 CLICK FOR PRESENTATIONS AND AUDIO FILES FROM THE CONFERENCE
CLICK HERE for the Conference Programme.
CONFERENCE REGISTRATION, COST AND BOOKING
All attendees to the conference had to pre-register beforehand. Accommodation was not included in the delegate fees and was booked separately.
CONFERENCE VENUE
The conference took place in the McGrath Conference Centre, at St Catharine's College, Trumpington Street, Cambridge CB2 1RL. There is no parking onsite see the Parking in Cambridge web page and the Finding the College webpage for further directions to the College.
CALL FOR PAPERS 
The Special Issue Editors welcomed papers for consideration from academics and researchers building upon recent research on industrial policy and smart specialisation.
The deadline for papers was 6 January 2018 and is now CLOSED. Submissions will be subject to the journal's normal peer review process. Details of Cambridge Journal of Regions, Economy and Society publication process, evaluation criteria and style are available on the Journal's website https://academic.oup.com/cjres

CONFERENCE ORGANISERS:
Professor Ron Martin, Department of Geography, University of Cambridge
Professor Peter Tyler, Department of Land Economy, University of Cambridge
Dr Emil Evenhuis, Department of Geography, University of Cambridge
Any conference enquiries can be sent to events@cpes.org.uk
CONFERENCE SUPPORTERS INCLUDE: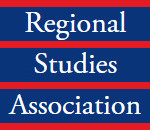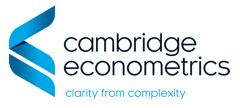 Paypal Bookings information:
All bookings comply with the CPES Privacy Policy and Paypal Privacy Policy